In the summer of 2020, graphic designer Arthur Lebsack came to Type Workshop where he was given a task of combining the aesthetics of a bus number sign with the aesthetics of a 8-bit game. And just like that, Quattrocode was born, a pixel font equipped with a three-styles palette, four stylistic sets and a variable font.
Bus number sign (from the Type Workshop task)
In Regular style, Quattrocode makes you think of a barcode, while in slanted (Italics and reverse contrast) it gets friendlier and can imitate, among other things, the texture of a Christmas sweater. All the styles work great with each other in headlines and small texts, and turn into abstract graphics in a highly dense setting.
PDF417 barcode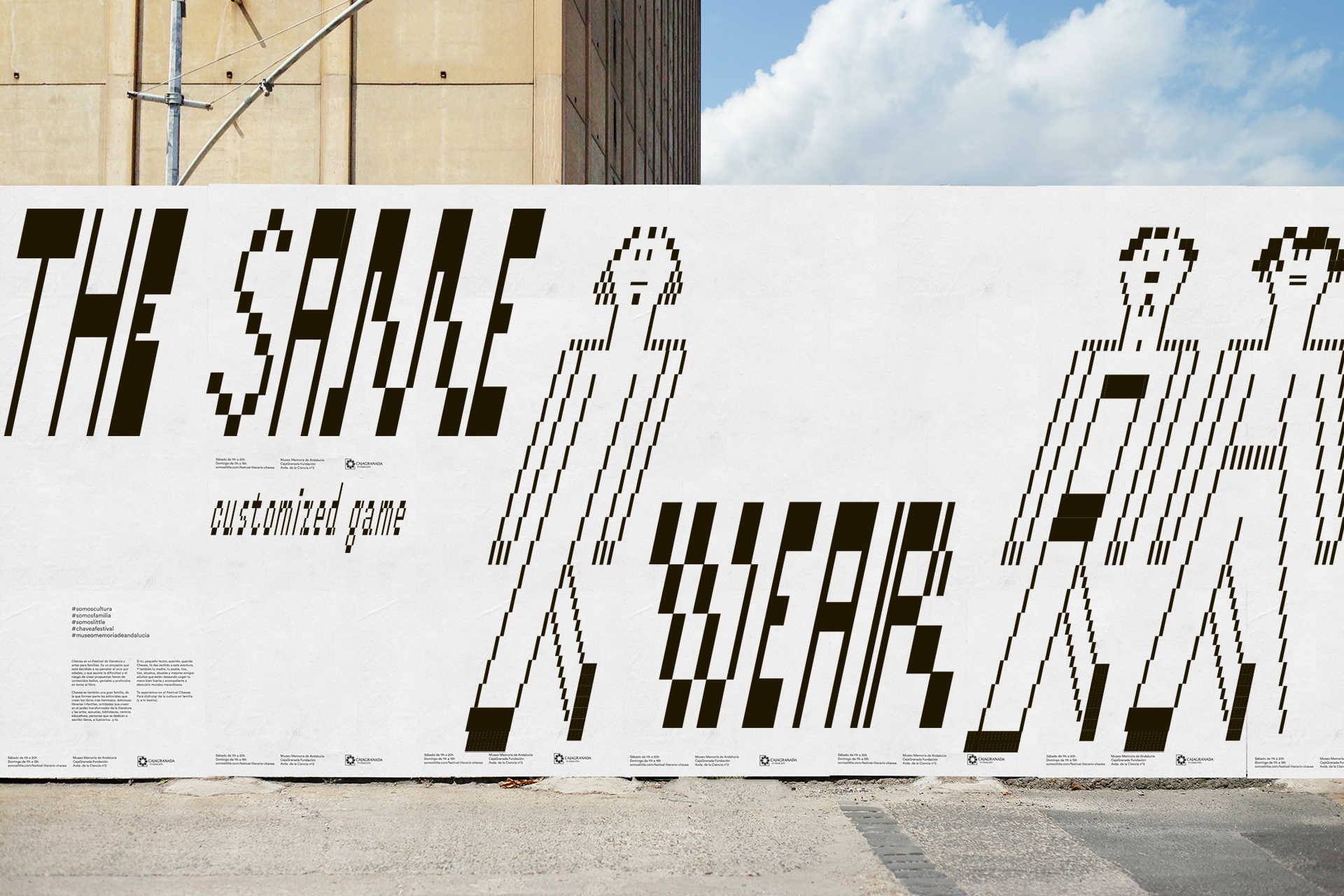 Designer and art director Arthur Lebsack, author of Quattrocode, decided to take an intensive course on type after studying environmental design and visual communications. He worked as an art director of Gorky Park in Moscow, and also, in the summer of 2017, became — together with Vladimir Ayuyev — the first guest host of our Instagram!
Quattrocode was finalised with the help of Nikita Kanarev, the author of Archaism.
Buy Quattrocode
from 72 $ on tomorrow.type.today
Mission:luna website. Designed by Pragmatica, Evgeny Bondarev and Arthur Lebsack