Canela began as an interpretation of Caslon, but gradually was taken in a new and unexpected direction, shedding its serifs and leaving only vestigial flaring at the ends of strokes, taking on a monumental quality influenced by the author's experience with stone carving.
Canela is a graceful display typeface that defies many of the traditional classifications. Its forms are in an ambiguous space between sans and serif, both soft and sharp, modern yet with roots in the classical. Canela debuted in issue 5 of fashion and art magazine Document Journal in 2014 and after that appeared on music album covers, Future Affairs 2019 conference identity and on an Italian Scooter Museum website.
Buy Canela
from 72 $ on type.today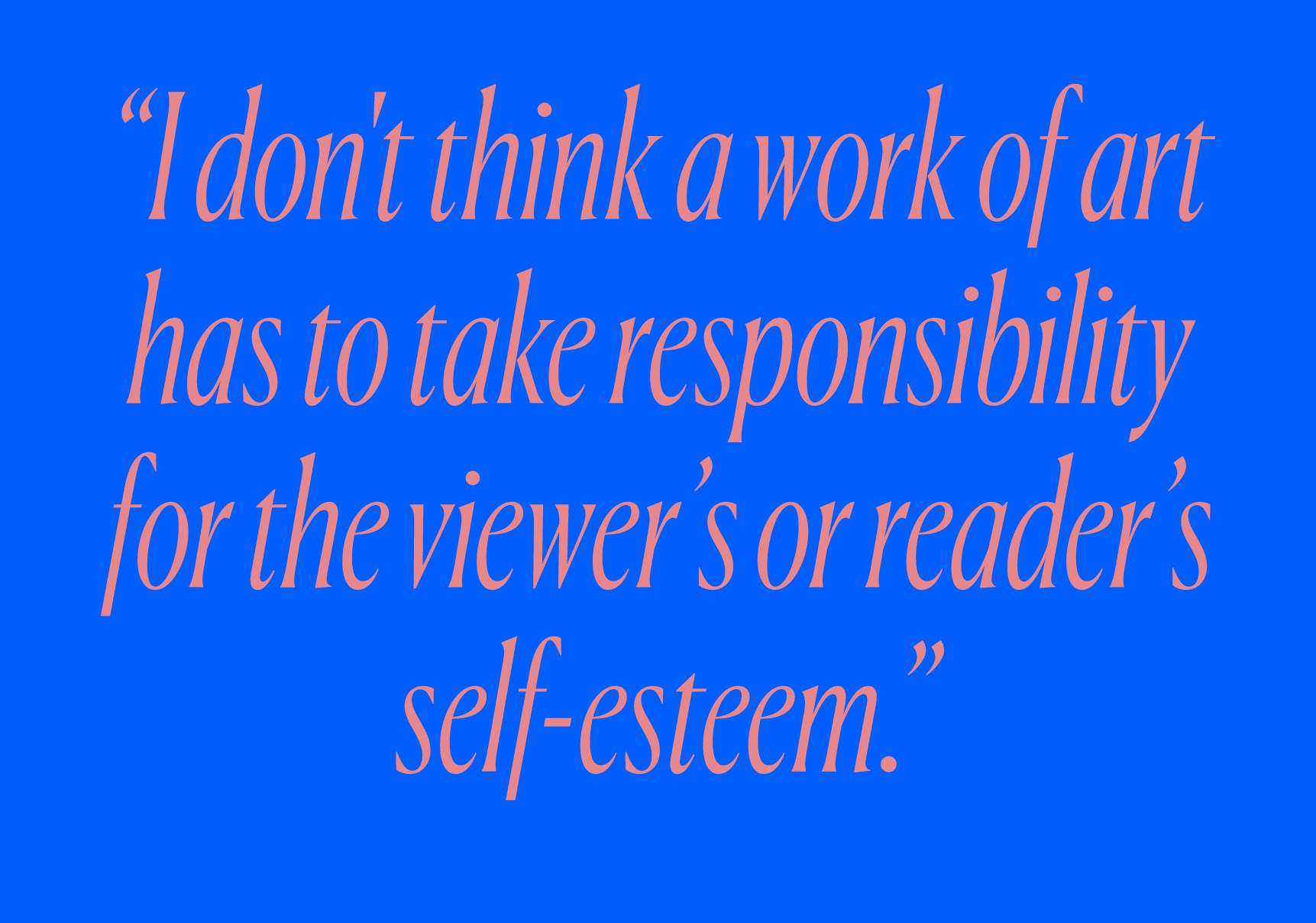 The collection includes four families in three optical sizes — Canela and Canela Condensed (inspired by American book covers of the 1960s and 70s) for headlines, Canela Deck for medium sizes (20–48 pt) and Text — for use below 20 point.
Canela was drawn by Miguel Reyes who studied graphic design at Benemérita Universidad Autónoma and type design at the TypeMedia course at KABK before joining Commercial Type in the beginning of 2013. Canela Cyrillic was designed by Ilya Ruderman.
Buy Canela
from 72 $ on type.today
Document Journal #5, designed by Shrimpton Agency
Thinking About It by Cleo Valentine album cover, designed by By Beyond
Pitok Motor Museum website, designed by ET Studio
Future Affairs 2019, designed by Fertig Design
Lifetime Of Love by Moon Diagrams album cover, designed by Collins