Japanese brand Things That Matter has just launched, but there is already a number of lookbooks in their socials. The brand picked Base&Bloom by Naum Type for the logo and texts on trouser waistbands and elastic ribbons.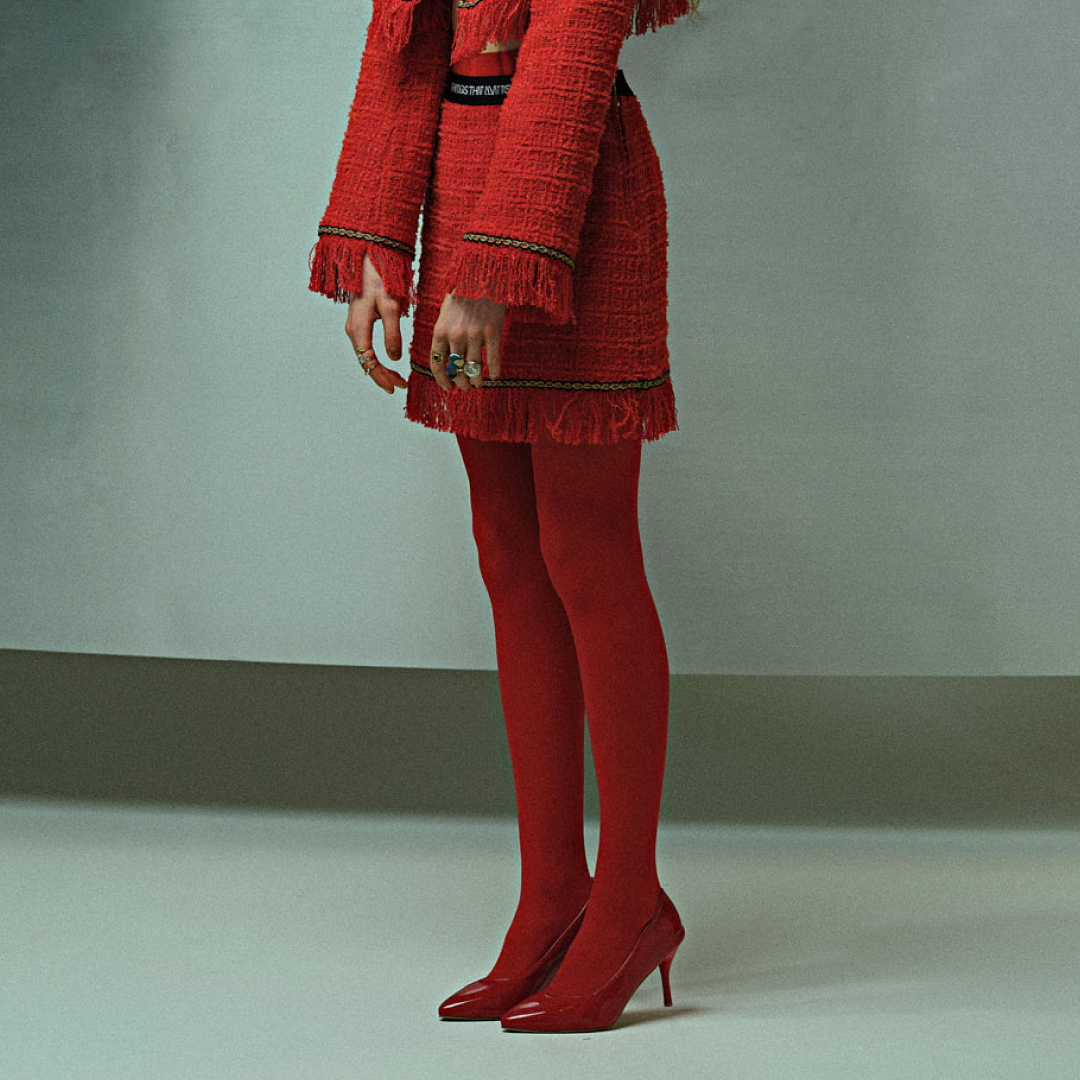 Base&Bloomis a response to the lack of display sans type and abundance of swashed serifs. In this typeface, swashes are rather an integral part of the glyph than a decorative accessory. Certain glyphs have as many as 10 alternates, ranging from sophisticated calligraphy to determined Brutalism.
If you used the fonts from our library in your project, please tell us about it! You can do that by sending us the links and images at info@type.today.